Over 30 YEARS OF EXPERIENCE SUPPORTING BUSINESSES LIKE YOURS
BARE International was born from the need for mystery customer research at the national and global level. Today, we work as one of the largest independent provider of customer experience research and design, data analytics for companies worldwide.
Since 1987, we have built our reputation on innovation, ethics, and seamless client service management. BARE International is a family-owned business with global capabilities. BARE is headquartered in the Washington, D.C. suburb of Fairfax, Virginia with 13 offices around the world. On any given day, BARE International is doing research for clients in more than 165 countries, completing more than 50,000 evaluations each month.
Why Choose BARE?
Your business challenges are unique. Our proven success across industry categories stems from asking the right questions to help you address the challenges you face every day. Each solution we offer is customized to meet your needs, providing actionable feedback to help you make critical business decisions. We treat you the way you want to treat your own customers, providing a dedicated project team to give you the attention you deserve and an infrastructure spanning the globe to provide the resources you need to understand your customers' experiences.
Customized Research Solutions
Dedicated Project Team
Global Capabilities
Insightful & Actionable BI reports
One-stop & Visualized Dashboard
Our Global Executive Team.
Our business literally revolves around people, so selecting the best talents has always been at the core of our approach to delivering the results our clients require. Meet our global leadership below.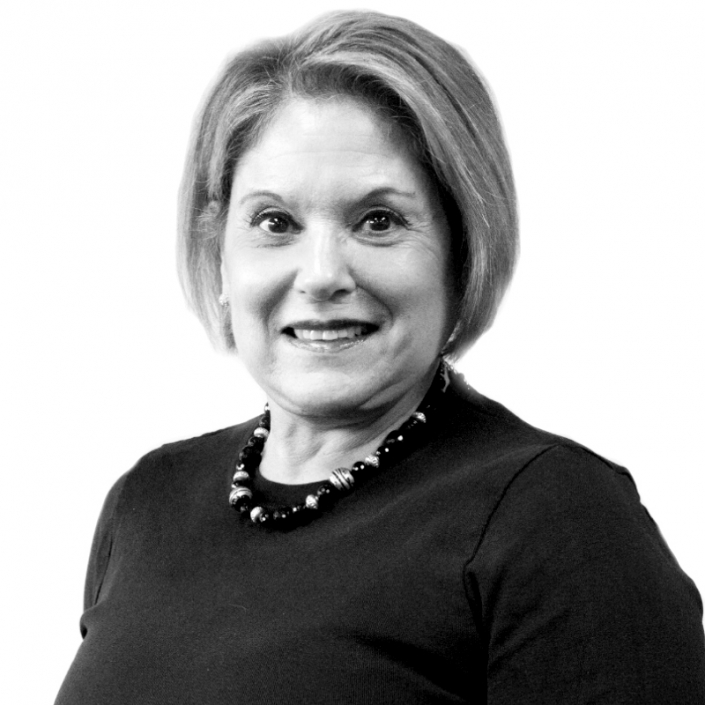 Dale
CEO
BARE International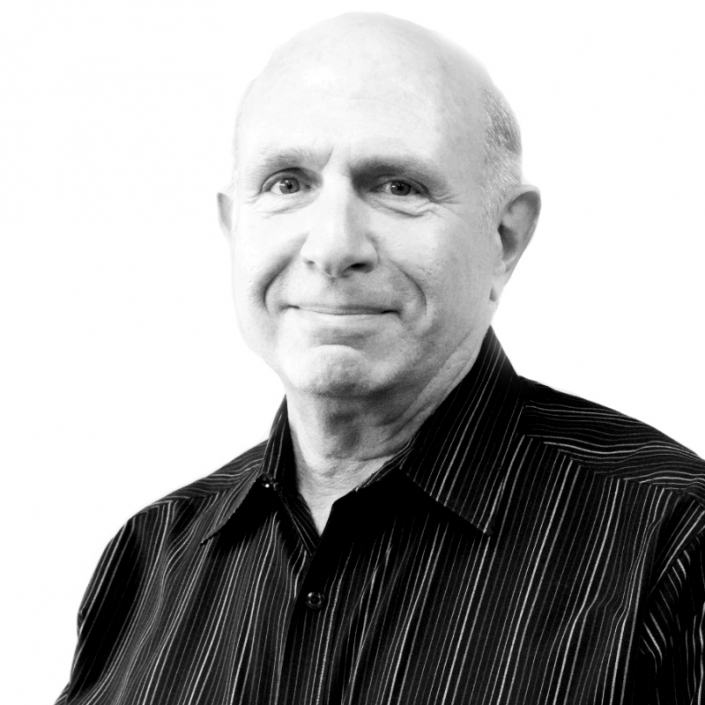 Mike
President
BARE International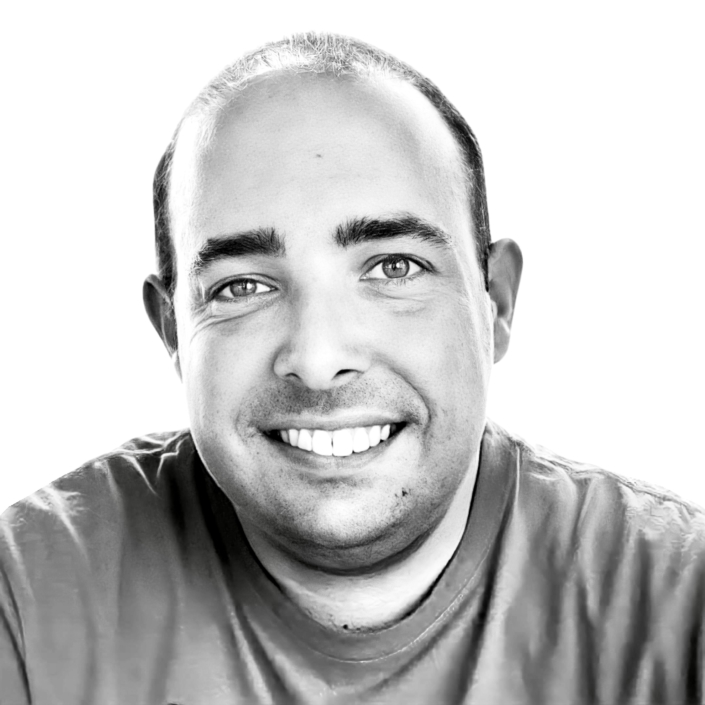 Jason
Global Vice President
BARE International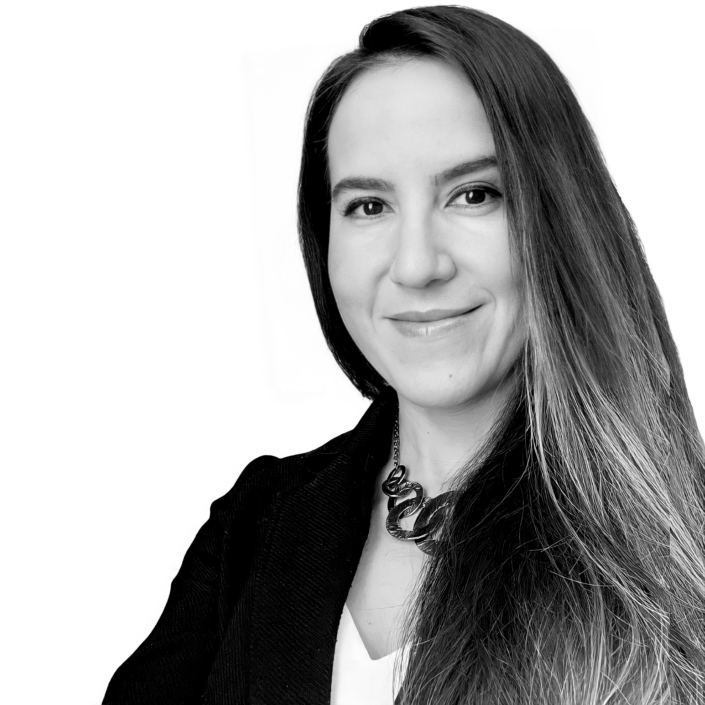 Maggie
Chief Financial Officer
BARE International
Peter
Chief Technology Officer
BARE International
OUR REGIONAL EXECUTIVE TEAM.
Since 2006, BARE China has been dedicated to selecting and cultivating excellent talents. The executive team and support team of BARE China have sufficient operational experience in the customer experience industry and will continue to provide professional services to BARE's honored clients.
Klan
General Manager
BARE International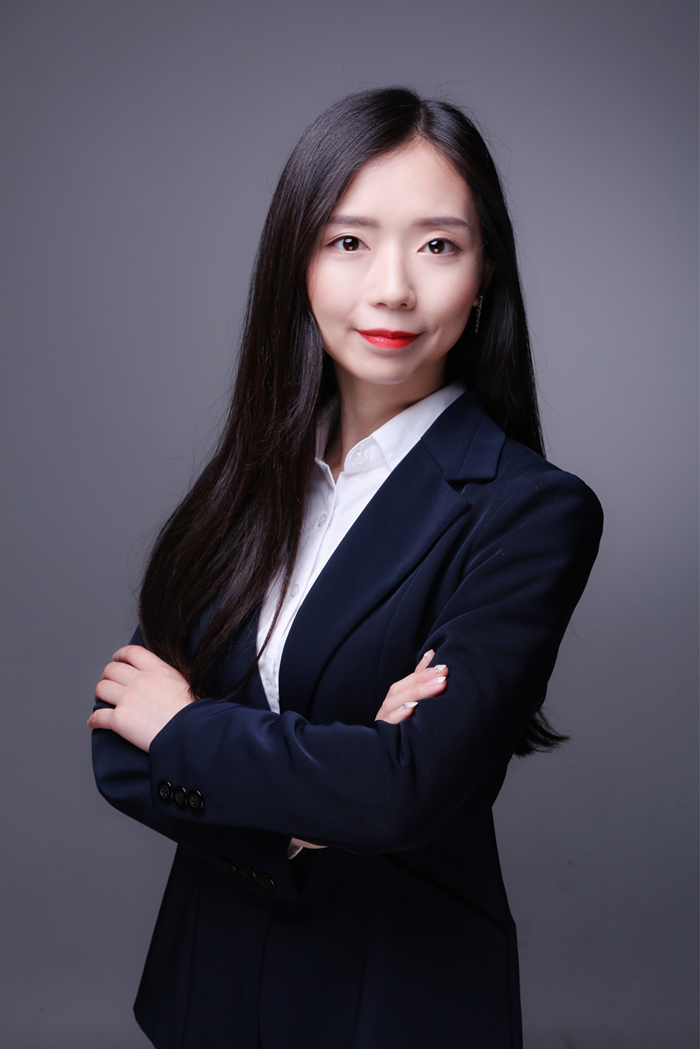 Sijian
Business Intelligence Manager
BARE International
Haze
Finance Manager
BARE International
Isabella
Marketing Manager
BARE International
OUR REGIONAL SUPPORT TEAM.
Cheri
Project Manager
BARE International
BARE International founded by Mike and Dale Bare in Fairfax, Virginia

President Mike Bare co-founds the Mystery Shopping Providers Association

First overseas office opens in Antwerp, Belgium

India office opens in Mumbai, India

South America office opens in Sao Paulo, Brazil

Offices open in Shanghai, China

BARE International earns a spot on the INC. 5000 list two years in a row (2007-2008)

South America office opens in Las Condes, Chile

Second European office opens in Budapest, Hungary

Singapore office opens

Diversity Business Award Winner (2011-2014) for top 50 women-owned businesses in America

BARE International again earns a spot on the INC. 5000 list for outstanding revenue growth

Office opens in Mexico City, Mexico

BARE is operating in 150 countries, completing more than 50,000 audits per month

CEO Dale Bare receives Future50 Award for Washington, D.C. from Smart CEO magazine

CEO Dale Bare receives Future50 Award for Washington, D.C. from Smart CEO magazine

Office opens in Madrid, Spain

BARE Achieves ISO Certification for Information Security Management System

MSPA awards BARE International the highest honor of "Elite" nine years in a row (2015-2023)